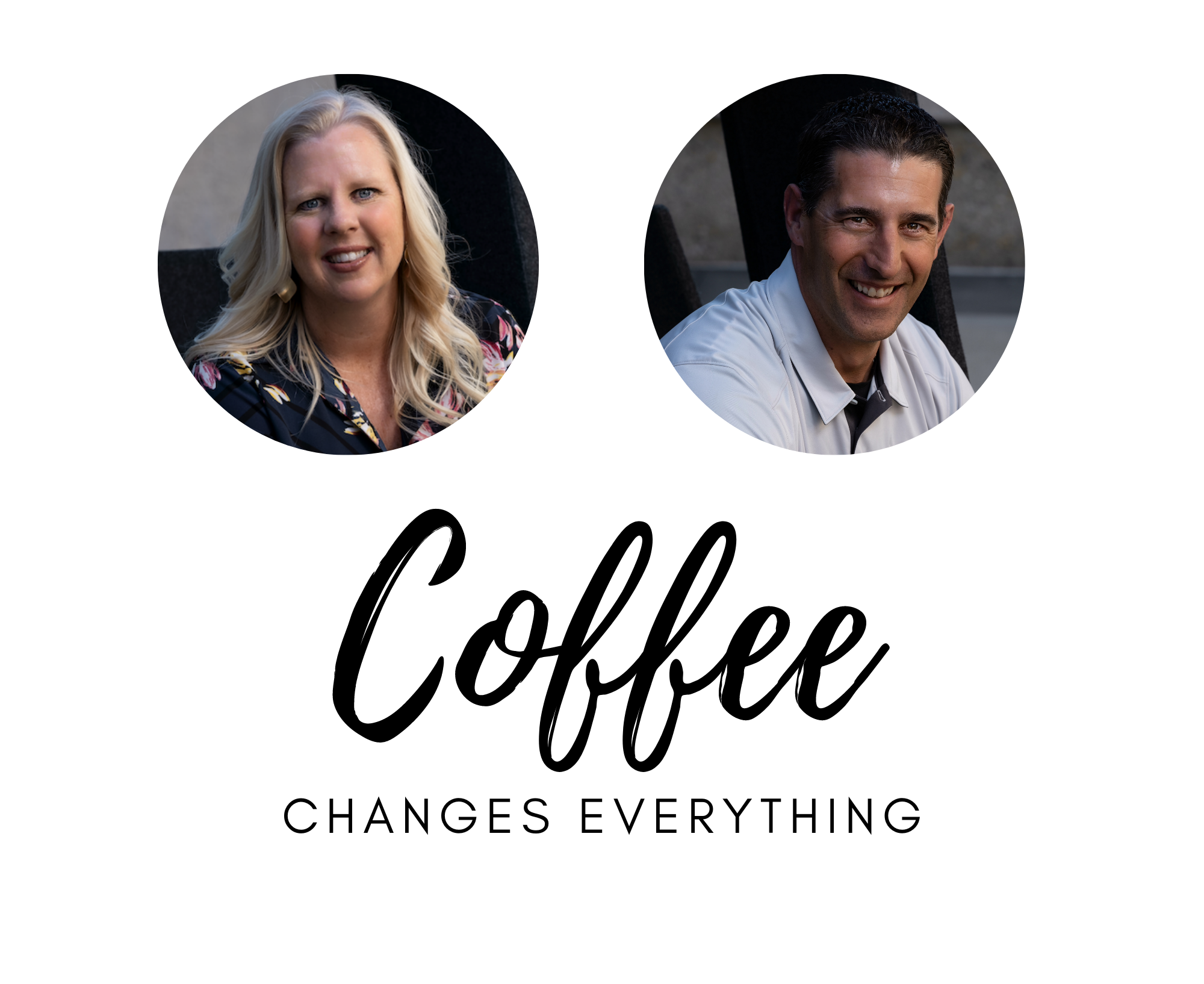 Grow with us!


With over 20 years of experience in running organizations and navigating change, David and Sara Suter are now sharing their knowledge to help other leaders grow. Grab a cup of coffee and join in to one the digital courses to start learning today!
Now is the time!
If you are an organizational leader that is looking for tools and resources to help navigate the changes in your organization this is for you! Join into one of our courses to strengthen your leadership, communication and change management skills.
Featured Course
Here is a look at our new release with more to come in the Spring of 2023!


Check your inbox to confirm your subscription